Here are some of the many services we offer: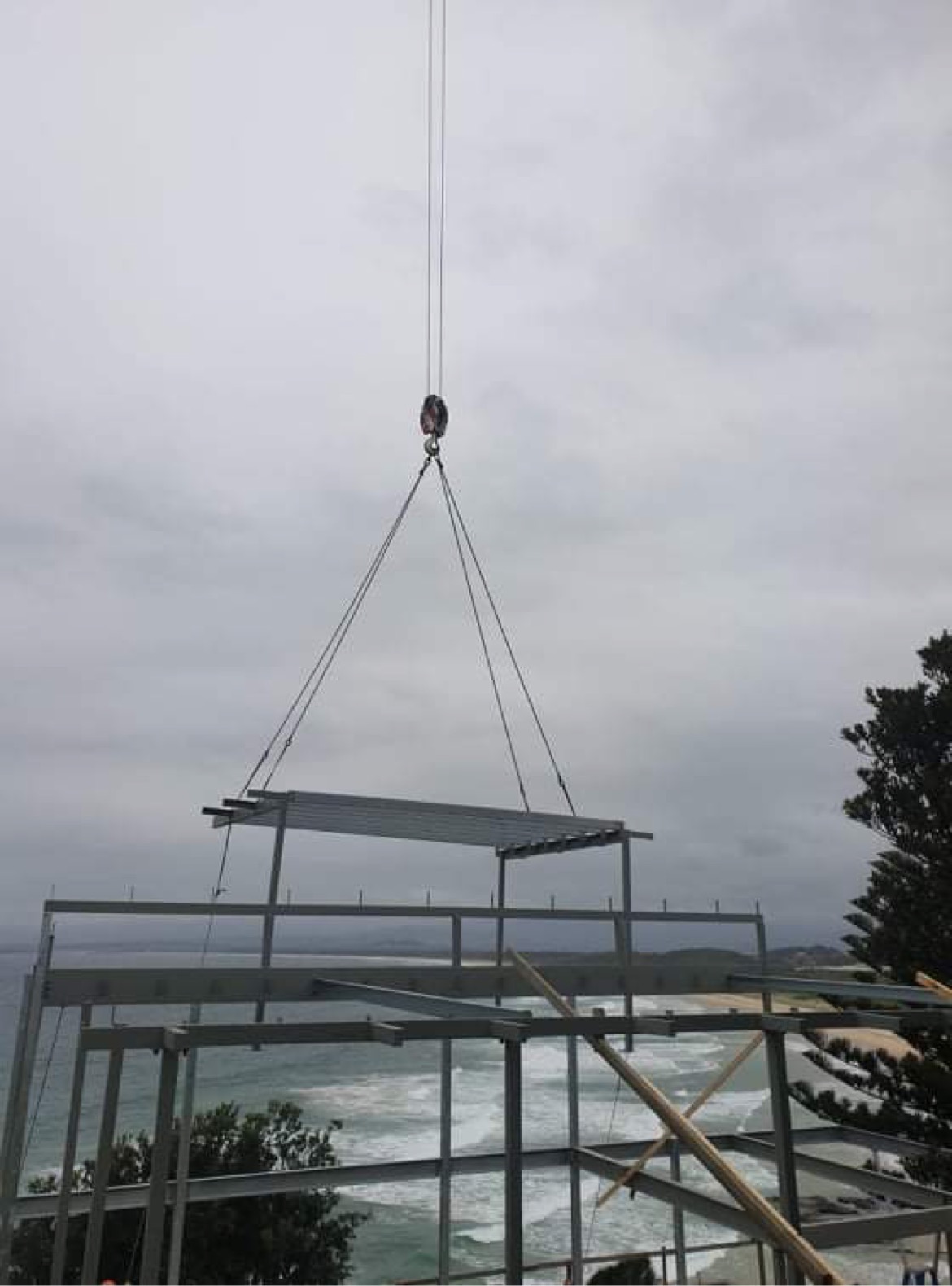 We specialise in structural steel. We have worked with many leading architects, engineers and local builders to help delivery some amaizing award winning homes across the Shoalhaven and beyond. Our large workshop, specialised fabricators and expert installers are ready for your next project.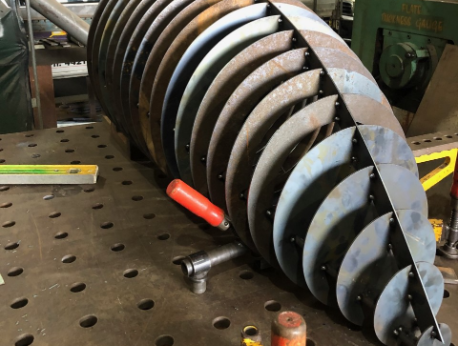 From welding up the handle on your lawn mower, to large structures, there is not much we can't do.
Plate guillotine: 25mm up to 3m wide
Sheet metal bending: 180 tonne break press up to 4m
80 tonne horizontal press
Section rollers
Sheet/plate rollers
Abrasive grit blasting/prime painting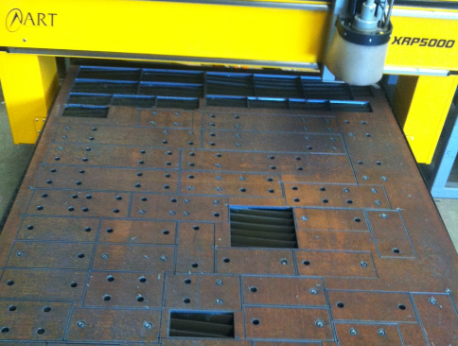 We offer CNC plasma cutting, with a huge 1.8 x 4m bed. We can cut steel, stainless steel, aluminium and brass. Our nesting software ensures minimum wastage which means we can keep the costs down. We can cut:
Mild steel: 1mm to 50mm
Stainless steel: 1mm to 25mm
Aluminium: 1mm to 25mm
See our plasma cutter in action here: